Digital Publishing
DL Media and its Affiliates are Publisher across the internet
DL Media is a Digital (online) Publisher of Advertisements, Articles, Blogs, Promotions and Videos through its extensive range of websites and social media sites. With different sites covering different aspects of a wide consumer range, DL Media generates engagement with potential audiences on behalf of its customers within the niche or niches required. Niches can be devised on both a geographic and product type basis.

Adverts placed by DL Media are not left unattended to wither from a lack of response.  All  Advertising campaigns are supported by DL Media with a Marketing Programme.

Being informative and engaging with the potential audience is key to developing successful responses to advertising and promotions.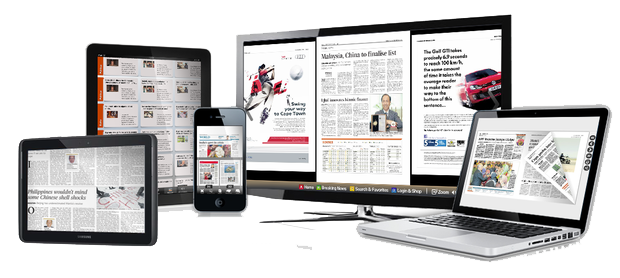 Advertising
Online Advertising is one of the best ways for Businesses of all sizes to grow and to increase profits. It is a top way of developing more sales, acquiring new customers and diversifying to add further revenue streams.

Businesses that advertise with DL Media (subject to agreement) do not pay for any Advertising. Instead Merchants pay a commission, as pre-agreed, on each event achieved from the advert whether this is a sale, a sign-up, a click, an impression or whatever.

Adverts published by DL Media and its Affiliates are not left unattended to wither.  They are supported by the individual publisher who are incentivised so to do by the performance nature of the advertising.