DL Media does not charge for the Advertisements that it Publishes
DL Media receives Commission when the Ads work.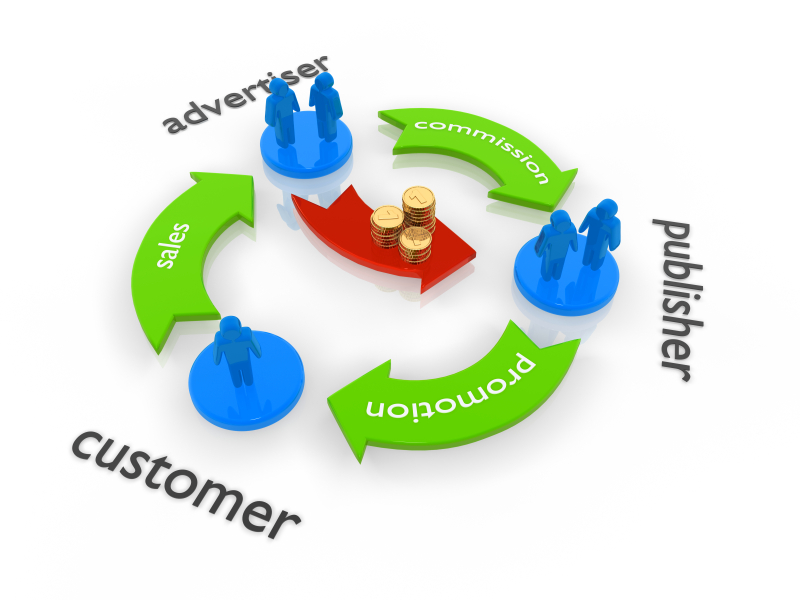 It is always in DL Media's financial interest to ensure that the adverts that it publishes work.
All advertising is supported by marketing & promotions to maximize results.
DL Media only gets paid on the results – this is called Performance Marketing.
Revenue Share Agreements – DL Media does not charge for advertising so when it places adverts in makes sure that they are going to work for the advertiser. Advertisements on DL Media's numerous digital platforms are specifically promoted to an audience that has already shown an interest in the type of product or service being promoted. DL Media uses numerous promotion techniques including social media, email, video.