(6th June 1944 – 6th August 1944)
D-Day was the largest amphibious invasion in history when the Allies assaulted Normandy in June 1944. It was just the start of the campaign to capture Normandy from where the allies would take the land war to German soil.
Having fought through the Bocage, the British captured the French city of Caen in August 1944 bringing this battle to a successful yet costly conclusion.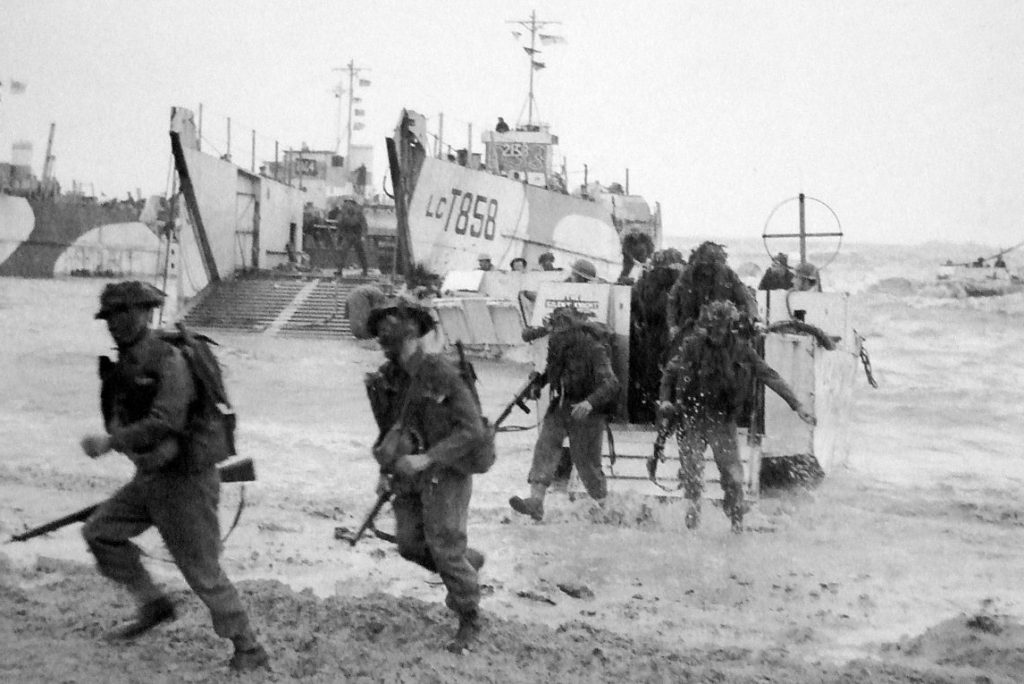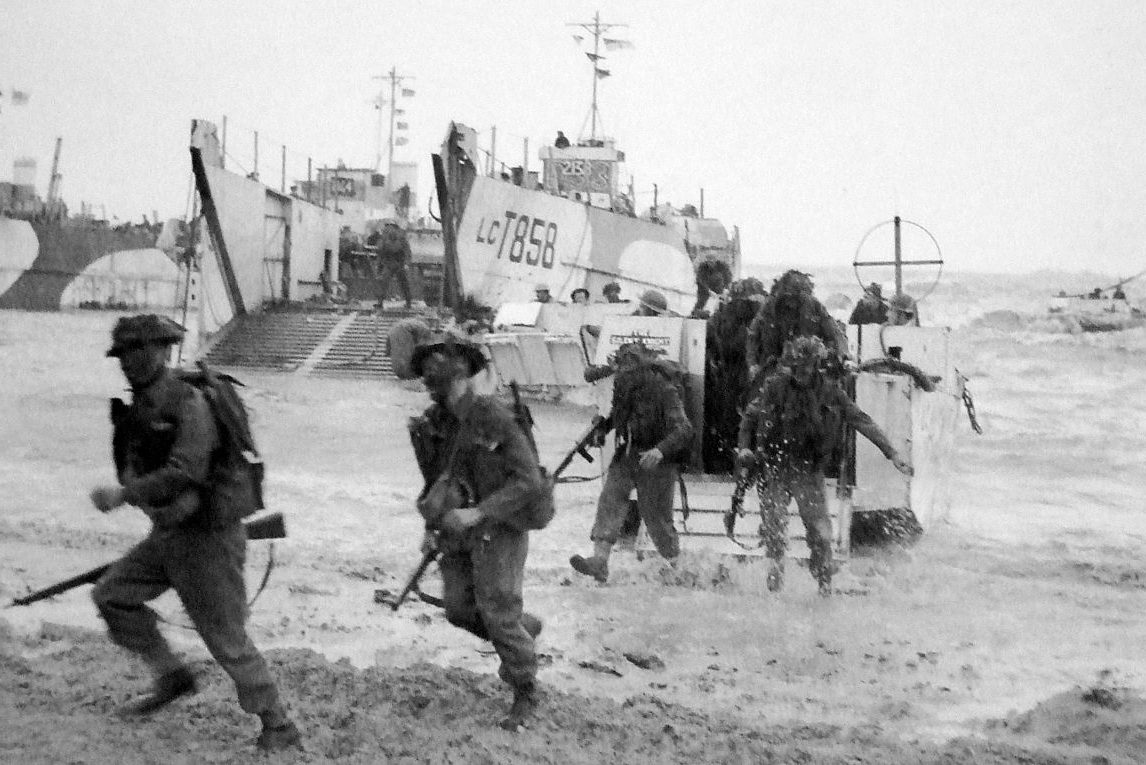 Full story coming very soon